Wheels For Furniture Stainless Steel Roller
Main feature:
✅Effective and labor-saving: Just stick the universal wheel to the bottom of the box, and the heavy box can be easily moved!

✅Suitable for moving and cleaning, and suitable for storage boxes and packing boxes of various types and sizes.

✅360-degree free rotation: ball-shaped paste pulley, which can slide at any angle,

✅Unrestricted, completely silent when in use.

✅Suitable for cosmetic storage, kitchen, desktop, bedroom, bathroom, living room, lower shelf storage.

✅Good load-bearing: The roller frame is made of high-quality ABS material, which is strong and wear-resistant and has a long service life.

✅It can easily move heavy objects without stress.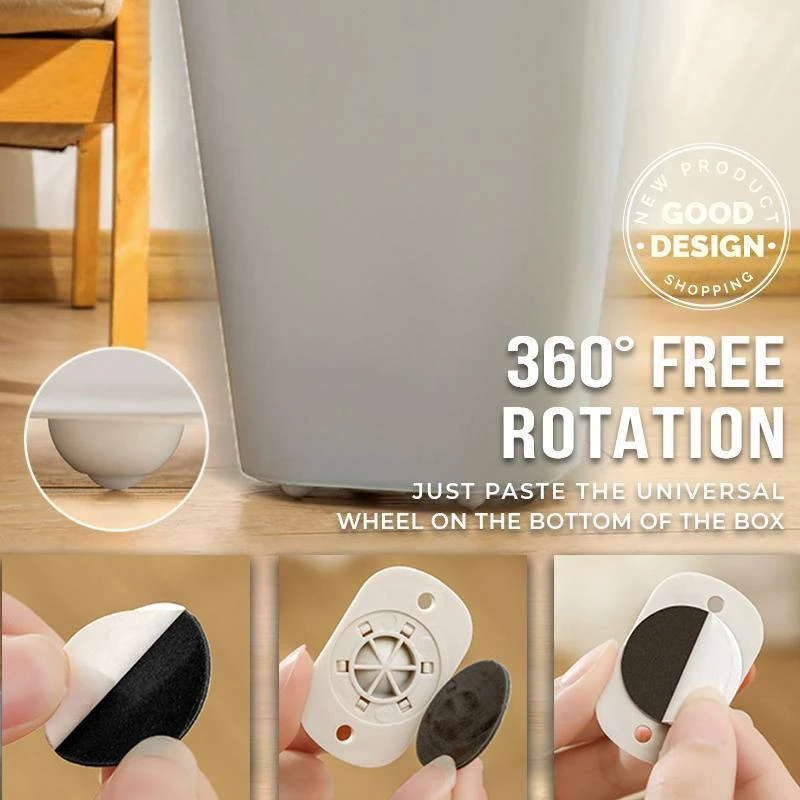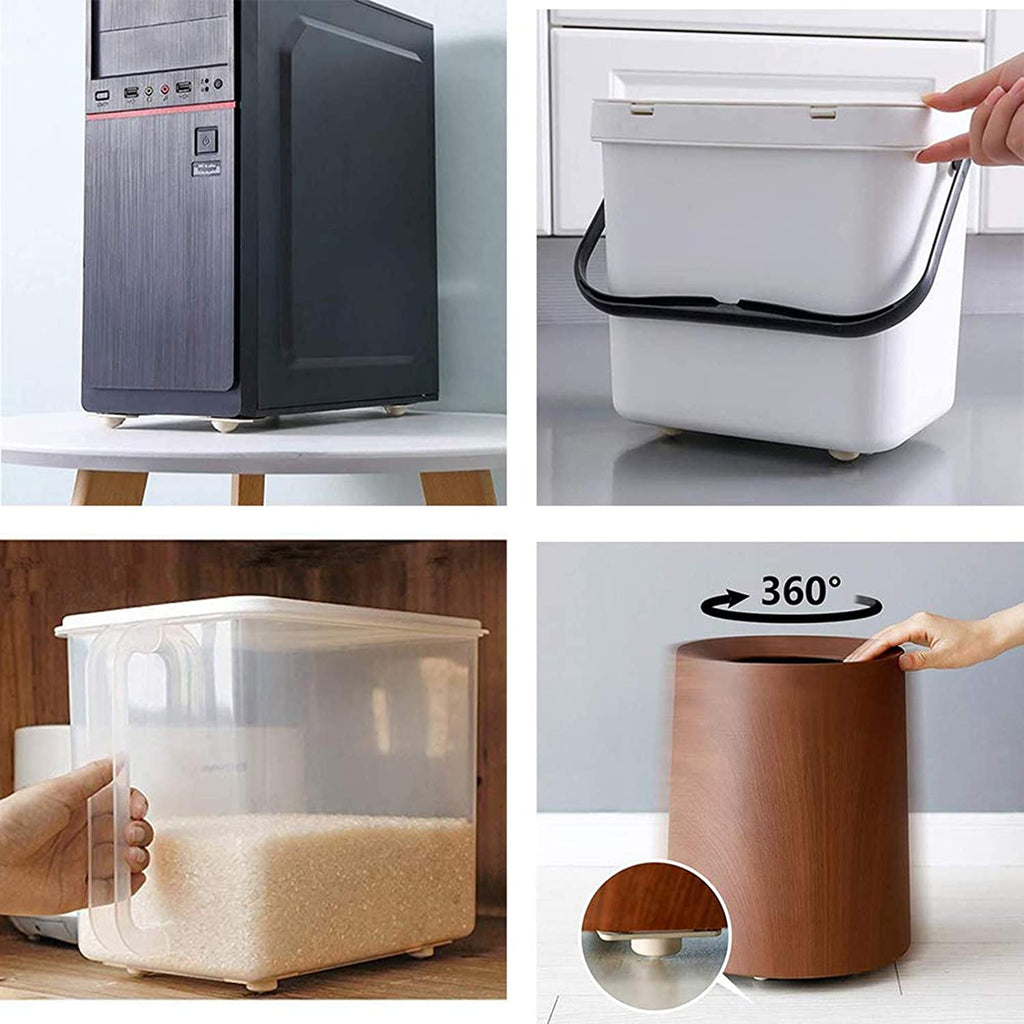 Specifications:
Product name: universal wheel

Outer diameter: 4.5cm*2.8cm*1.4cm

Main material: ABS+304 stainless steel

Product weight: about 40g/pcs
Easy to use: Just stick seamless glue on the pulley and put the pulley on the bottom of the box for 24 hours to use. Smooth pulleys no longer worry about heavy objects!