Premium Seat Cushion for Back Pain
Combat Poor Posture and Dreadful Back Aches From Sitting All Day!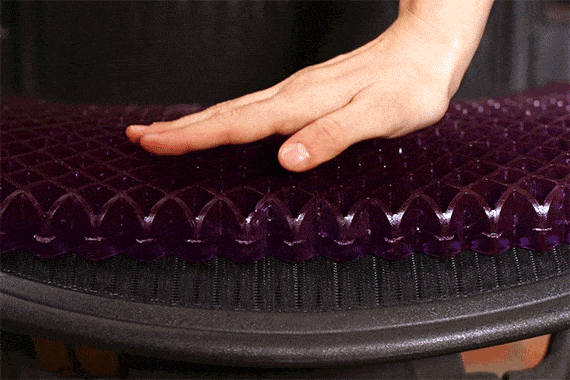 Sitting for long periods puts enormous pressure on both our lower back and overall spine. Say goodbye to aches and discover the ultimate in sit-down comfort with our premium ergonomically-designed seat cushion.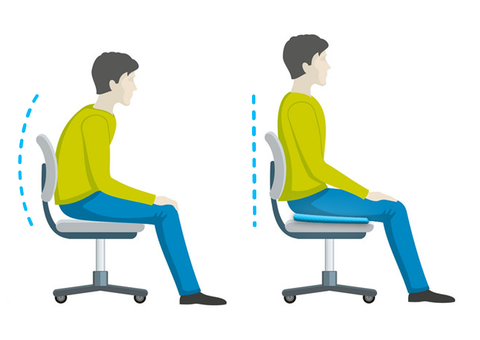 "I get bad aches from sitting all day, so I ordered a cushion to try.
Immediately, the tension in my back was gone. GONE. It is truly a lifesaver!" – Julia